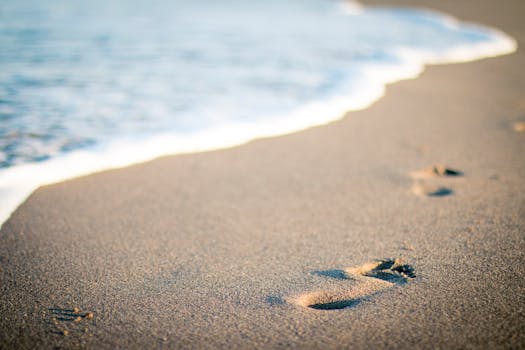 August! You can't be serious! Now that we are rolling into the second week of August a few of us are in high alert trying to squeeze what is left of summer into our schedules. We have "I haven't been to the beach yet" "Why didn't I rent a cottage this year?" "I'm missing everything" Very high drama.
Summer is flying by even with all our good intentions to squeeze in festivals, beach days, family and friends in the two months we consider "truly summer". One of us got away but that was planned months ago. We just get caught up in other stuff or crash on the weekend after an exhausted work week. Even the blog has suffered. The decision is to plan and set dates for events. SET DATES. That means Friday we are having a BBQ. Someone else is going to the beach on the weekend and another is looking into camping.
We have to take action if we want things to happen. Sitting and moaning are not going to get us to the beach, camping or those summer reads. Set a date and DO IT.